*This post may contain Affiliate links. I may receive a small commission, at no cost to you, if you choose to purchase through these links. Thanks, Friends!*
I read this in my quiet time today and thought I'd share…
"Thomas came with doubts.

Did Christ turn him away?
Moses had his reservations. Did God tell him to go home?
Job had his struggles.

Did God avoid him?
Paul had his hard times.

Did God abandon him?
No.

God never turns away the sincere heart.

Tough questions don't stump God.

He invites our probing.
Mark it down.

God never turns away the honest seeker.

Go to God with your questions.

You may not find all the answers, but in finding God, you know the One who does."
James 1:5 But if any of you needs wisdom; you should ask God for it.

He is generous and enjoys giving it to all people, so he will give you wisdom….
-From God's Inspirational Promise Book- Max Lucado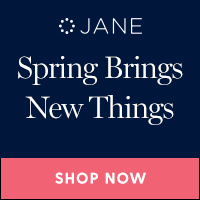 Sharing is Caring! If you've enjoyed today's post, I'd be so grateful if you would share it with your friends. Thank you!